Project history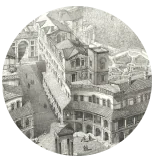 2 October 2001
Establishment of the Krasnaya Polyana company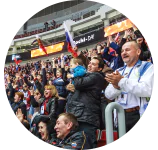 4 July 2007
Sochi chosen as host city of the 2014 Winter Olympics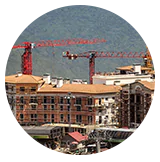 2010
Start of construction of the resort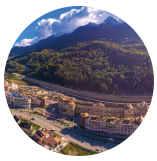 7 February 2014
Resort opening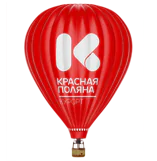 24 September 2019
New strategy: Krasnaya Polyana Resort
Infrastructure / high altitudes
Climb to the resort's highest point, the Chernaya Piramida summit, at an altitude of 2,375 meters above sea level. That's like swimming all the way to the bottom of the Black Sea, which is 2,210 meters below sea level.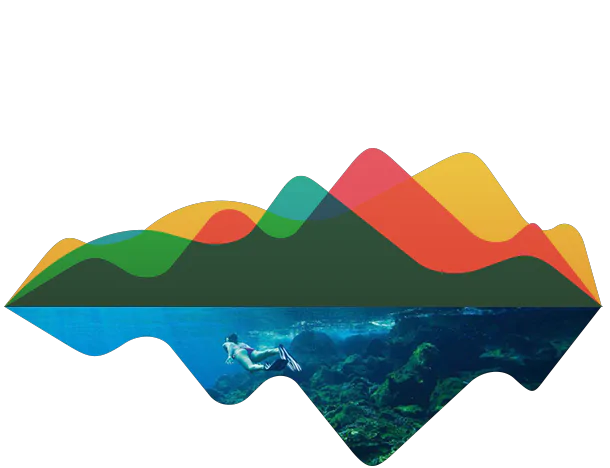 Polikarya waterfall 1370 m
The resort's highest point 2,375 m
(Maximum depth is -2,210 m)
TOURISM
CARRYING CAPACITY
10,000
people at any given time

It would take four shows for that number of people to visit the Bolshoi Theatre
Cafés, bars, restaurants, après-ski, karaoke, nightclubs, shops, shopping and entertainment center, waterpark, cinema, pool, quests, spa, swimming pools, fair, beauty salons.
Hotels and apartments
11 accommodation
facilities
4 hotels
5 hotels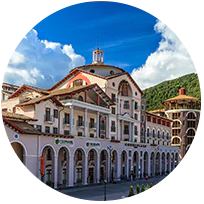 As well as an apartment and townhouse complex
2,834
rooms
for 6,500 people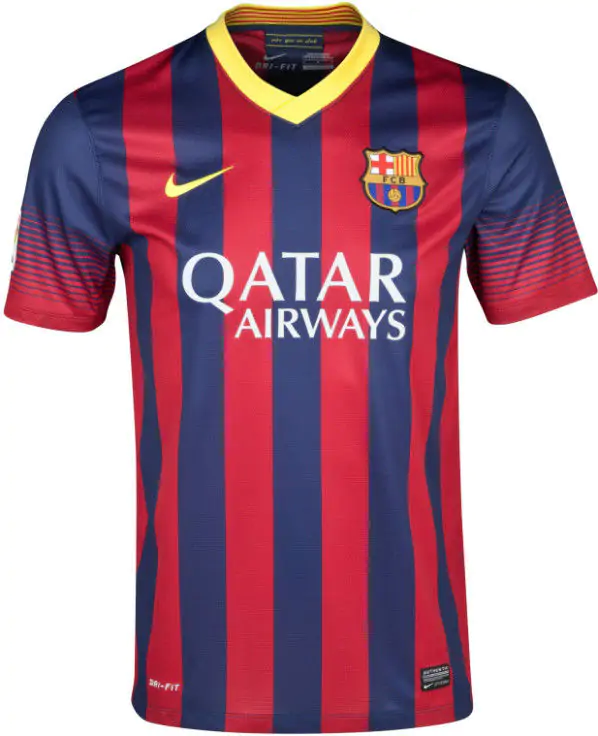 THAT'S ABOUT 590
FOOTBALL
TEAMS
17%
of the population of
Liechtenstein

1/34
of all the women in
Ivanovo
Polyana 540
540 m
This is a place for young, thrill-seeking people as well as families. All the necessary amenities: shops, shopping malls, Vremena Goda park, skate park, children's clubs, sports grounds and pedestrianized areas.
A 24/7 entertainment atmosphere is provided thanks to restaurants, bars with live vocalists, discos, karaoke venues and a large gambling area with a packed concert and performance program. The five-star Sochi Marriott Krasnaya Polyana Hotel, the four-star Courtyard by Marriott Sochi Krasnaya Polyana hotel and the Apartments 540 can all be found at an altitude of 540 meters.
The Mzymta mountain river winds its way along the resort: its embankment with recreation areas and wide pedestrianized zones is perfect for strolling vacationers.
Our cable lift starts its journey at 540 meters.
---
Rooms
Polyana 960
960 m
An area for an affluent clientele who come in search of luxurious mountain vacations, a quality spa and an atmosphere of seclusion. The combination of beautiful architecture, panoramic terraces and unspoiled nature creates a special atmosphere for a relaxing holiday.
Large hotels, low-rise townhouses and chalets. Rixos Krasnaya Polyana Sochi, Novotel Resort Krasnaya Polyana Sochi, Mövenpick Krasnaya Polyana, Dolina 960, Gorki Panorama, Ibis Styles, Novotel Congress Krasnaya Polyana and Apartments 960 can all be found at 960 meters.
There is a cable lift station on the main square. Polyana 960 has its own restaurants, bars and cafés, as well as venues for cultural and sporting events.
---
Rooms
Winter
Thanks to the special location of the mountains, our resort has the longest skiing season – from December to June. In winter, we offer about 30 kilometers of pistes of varying difficulty levels, illuminated pistes for night skiing and artificial snow pistes.
In winter, there are gondola, chair and T-bar cable lifts. The total capacity is up to 2,400 people per hour, one of the highest in our country.
The resort has ski instructor schools, a children's ski club and ski equipment rentals.
We pay close attention to safety and have one of the best qualified rescue crews. We start preparing and testing cable lifts in June. We also offer free educational lectures on safe skiing.
Summer
We offer mountain recreation activities in both winter and summer.
Our resort is home to Sochi's only downhill mountain bike park. A wooden and earthen pump track and a wooden skill park have been set up for mountain bike training.
We offer hiking routes of varying difficulty levels, as well as guided cable lift rides up to 2,300 meters. The whole family can visit the rope course park, and there is a special children's route. Other activities include ATV tours, electric bike rides and mountain camping.
You can use the bicycle and scooter rental services, as well as a roller school. Our resort is part of a holding company that owns infrastructure at the coastal Olympic cluster in the Imereti Lowlands. This enables us to organize holidays for our guests not only in the mountains, but also at sea. During the summer, we organize a shuttle service to our own beach several times a day.
All year round
The Krasnaya Polyana Resort is a mountain entertainment resort. All-season activities include a zipline, mega swing, hot air balloon, skate park, spa, mountain saunas and much more.